Ginger-Garlic paste is a most common ingredient used in our day to day cooking and it serves as the flavor base of countless dishes. It is not possible to make ginger garlic paste every time you cook so you can make ginger-garlic paste in large amounts and store it in the refrigerator.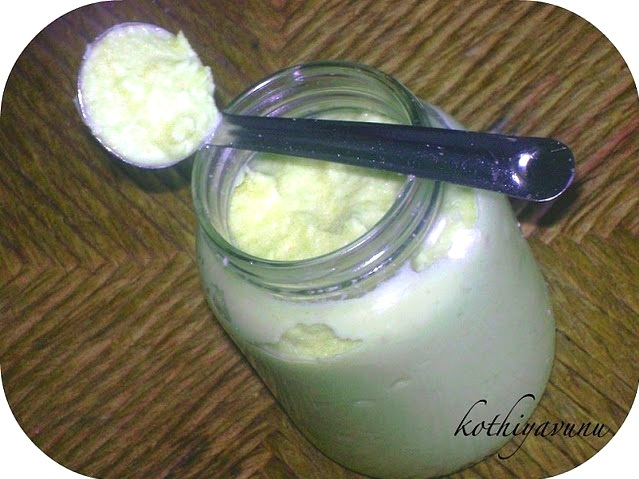 Bottled ginger garlic paste are available in all indian stores, unfortunately the store bought ones tend to have a lot of preservatives so it is best to make your own…Do give try!
Recipe for Homemade Ginger Garlic Paste
Ingredients:
Ginger : 1 cup (chopped)
Garlic : 1 cup (chopped)
Salt : 1 tsp
Oil (Preferably olive oil) : 2 tbsp
Method of Preparation :
1. In a blender, add chopped ginger, garlic, salt and oil and blend it to smooth paste.
2. Store ginger and garlic paste in an air tight glass jar in the refrigerator.
To peel a large amount of garlic, soak the garlic as you need in just luke warm water for 10-20 mins. Drain and peel them all.
Storage jar must be clean and dry.
Make sure that ginger and garlic are completely dry before grinding.
Check here for more
How-To
Cheers!
Sangeetha