Refreshing summer soup!
The beauty of this soup lies in its simplicity. Packed with goodness and great flavor…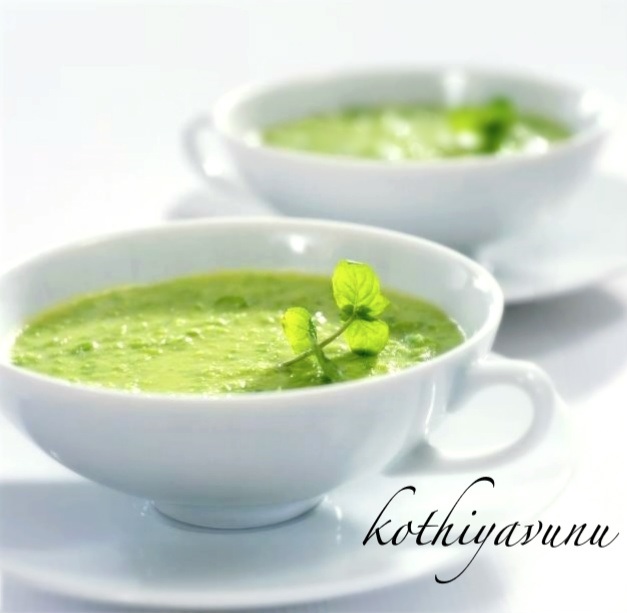 This healthy and nutritious soup can be on the table in just minutes..No cooking needed. Makes a great lunch or dinner…Enjoy!
Chilled Avocado Cucumber Mint Soup Recipe :
Preparation Time : 10 mins
No Cooking Needed
Serves : 4
Ingredients :
Cucumber : 1 ( peeled and seeded, roughly chopped)
Avocado : 1 (peeled and roughly chopped)
Spring Onion : 2 (chopped)
Fresh mint : 1/4 cup
Buttermilk : 1/2 cup (Plain yogurt or sour cream may be substituted for the buttermilk)
Cold water : 1 1/2 cups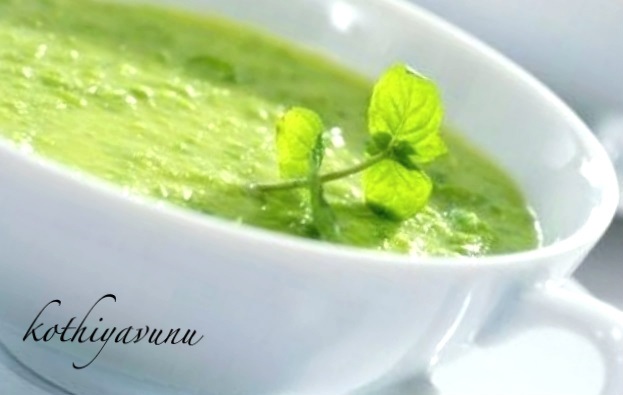 How to make Chilled Avocado Cucmber Mint Soup :

1. Wash and chop the cucumber and avocado roughly.
2. Add the chopped cucumber, avocado, green onion and mint to the blender.
3. Pour in the buttermilk and water.
4. Blend everything for couple of minutes or until smooth and creamy.Season with salt and pepper
5. Chill for up to 3 hours before serving. Serve and Enjoy!
Recipe qAdapted from The Low-Carb Gourmet, by Karen Barnaby.
Click here for more
Soups.
Cheers!
Sangeetha