Hello Everyone! Hope you all are doing great. Wish you all a very Happy, Prosperous & Blessed Diwali! May this Diwali bring you luck, happiness, joy and success in all your endeavors. God bless!So how are your Diwali preparations going?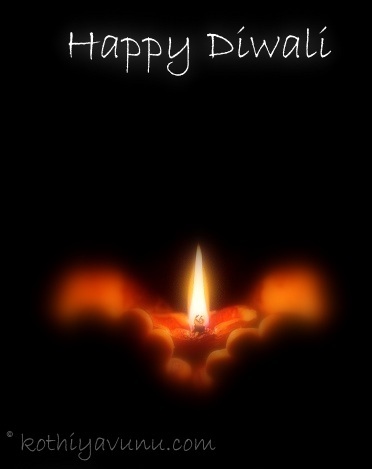 Here  are some quick links  to all the Diwali Sweets and Snacks recipes that I have prepared and posted till now. Try out whichever you desire to. It's all tried, tasted and tested  emot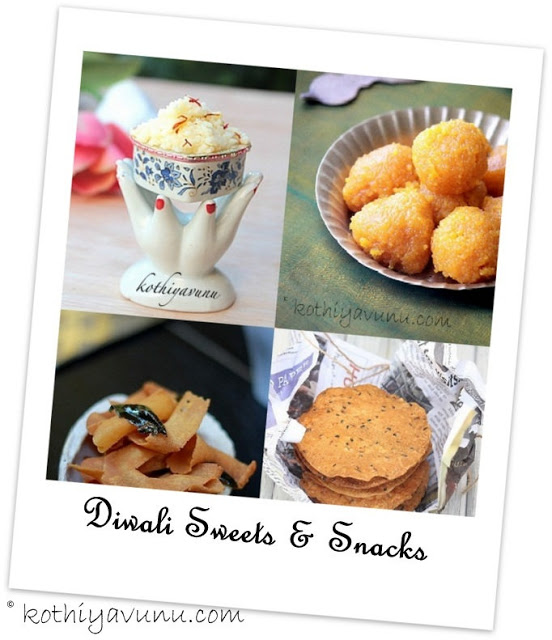 Hope this repertoire, all in one place, will be helpful for you to make your own  Diwali Sweets and Snacks 🙂 Do try and don't forget to pour your valuable feedback! Enjoy!
Sweets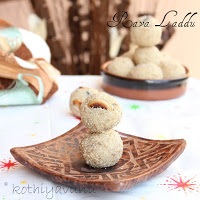 Rava Ladoo






Payasam /Kheer & Puddings 
Once again Wish you all very Happy, Prosperous & Blessed Diwali!Catch you with many more yummy treats!
Sangeetha