Veg-Recipes 
Find  tried, tested and tasted tasty,easy and simple veg-recipes :
Beverages
Breakfast & Dinner
Indian Breads
Pasta & Noodles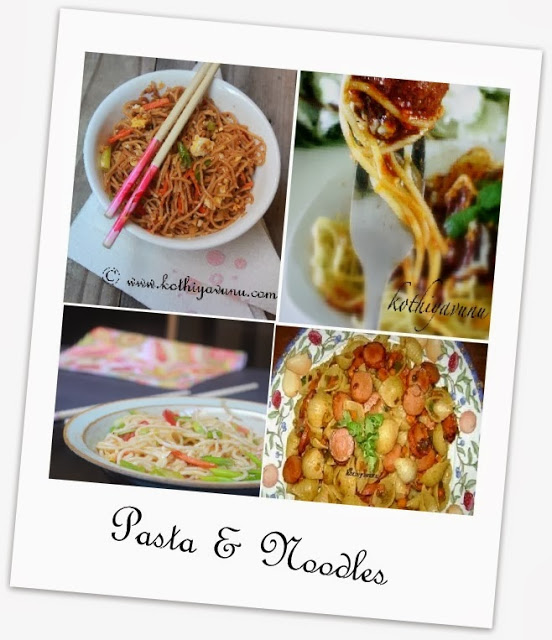 Chutney/Chammanthi Podi/Dips
Desserts/Puddings/Sweets
Jams
Pickles
Main Course
Side Dishes -Curries & Gravies
Side Dishes – Dry

Starters/Snacks/Finger Foods
Salads & Soups
How-to

Spice & Masala Powders
Hope you will try Veg-Recipes postesd here and enjoy it!
Happy Cooking!
Sangeetha
Like this Veg-Recipes  ? Sign up, and get more recipes delivered directly to your inbox.