Sweet and juicy watermelon is the perfect summer fruit.Watermelon has a high water content and this watermelon sorbet is just lovely and easy to make..Perfect for summer!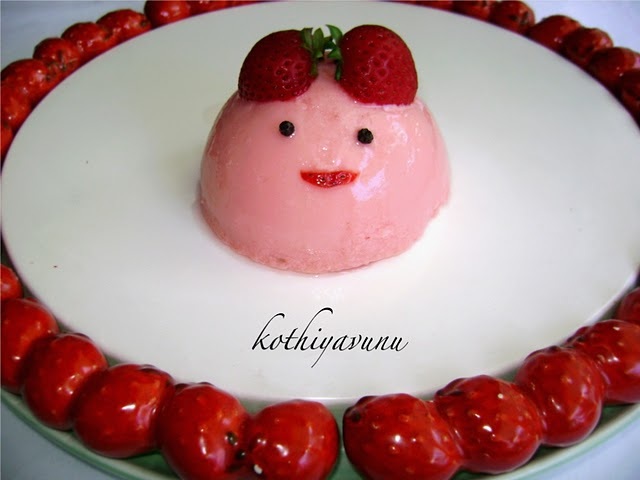 You can make either in an ice cream maker or by using your freezer and a food processor. Either way it's a delicious frozen treat and it's great because it has no fat and no dairy-with really fresh fruit and simple syrup.Enjoy the real refreshment in ever scoop!


Recipe for Watermelon Sorbert


Makes 5 cups


Ingredients:


Granulated Sugar : 1/2 cup or according to taste
Watermelon : 6 cups (seeded and cut into chunks)
Lime Juice : 1 tsp or grated peel of 1 lime
Corn Syrup : 1/2 cup
Salt : a pinch

Method of Preparation :


1. Puree the watermelon using the blender.
2. In a saucepan add 1 cup watermelon puree, sugar and lime peel over low heat until all the sugar is dissolved.Add the salt and the remaining watermelon puree.
3. Stir in the corn syrup making sure it gets well incorporated.
4. Allow this mixture to cool, then freeze it in the fridge.
5. Once the sorbet mixture is well chilled, get out your ice cream maker and freeze the sorbet in it according to the manufacturer instructions.
6. If you don't have an ice cream maker,Pour the sorbet mixture into a 9×13 pan or large casserole dish or baking pan and put it in the freezer.
7. After it begins to freeze, an hour or two, use a large fork to break it up into smaller chunks. Do this 2-3 more times, every hour or two, and then freeze overnight.
8. Before serving the next day Let the frozen watermelon soften at room temperature for 5 minutes.
9.Using a butter knife,Cut it into large chunks and throw those in your food processor. Pulse it lightly until you get a nice sorbet consistency.
10. Store any leftovers in an airtight container in the freezer…Enjoy!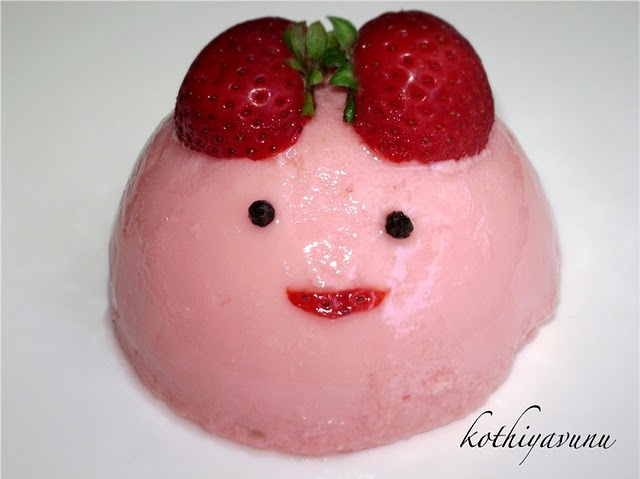 Notes :
This sorbet will keep for about 4 days in the freezer. If it becomes hard let it sit on the counter for 10 minutes, then use the edge of an ice cream scoop to break it into chunks. Warm a metal spoon under hot water and use the back of the spoon to smooth the sorbet back into its original shape.
Click here for more Dessert & Pudding recipes
Happy Cooking!
Sangeetha